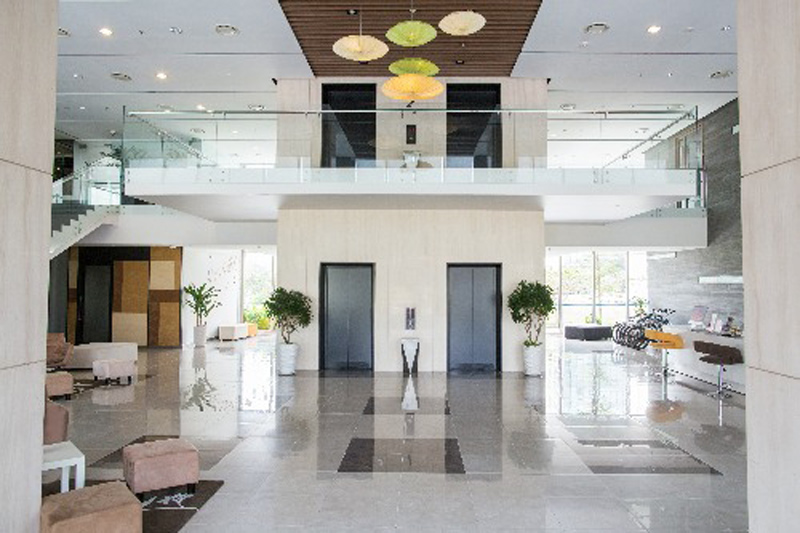 Oven Cleaners in Grays Point, NSW
You need your oven to be in action mode at all times. But, if your oven is not clean or in good condition, then you cannot bake or cook your favourite foods.
Yes. One reason the oven is not functioning the way it should, is that it has not seen a good oven cleaning for awhile. The result is accumulated grease, oils, food spills and stains all over. This has accumulated over time and is hampering the smooth working of the oven.
So, it is time you got a professional oven cleaning in Grays Point, undertaken. Hire the services of the cleaners from Star Cleaning Company in Grays Point or anywhere in the Sydney, NSW roundabouts for commercial, restaurant, hotel or even residential oven cleaning services.
Oven cleaning is the job of professional cleaners. It may seem simple. But oven cleaning is a lot more than cleaning the shelves and racks in your home or restaurant in Grays Point. The racks, fittings, oven interiors, doors and handles need a thorough cleaning. The way our cleaner cleans, all residue, grease, and stains will be removed in a proper way.