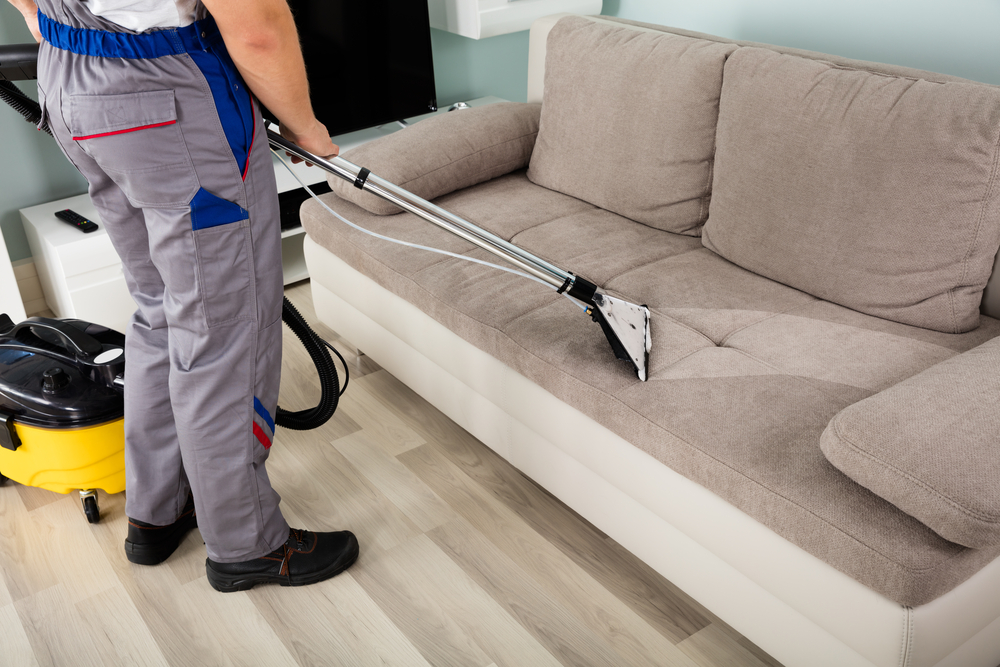 Do you think it is time you tidied up and cleaned the sofa, couch upholstery in your home in Sydney, NSW? Then consider a detailed upholstery cleaning in Sydney by the professional upholstery and rug cleaners from Star Cleaning Company.
It is commonplace for the upholstery, rug, sofa and couch to become dirty, unclean, stained and smelly due to continued usage. If you like clean environs, then a clean upholstery will add to the allure of your Sydney house. That is why professional upholstery cleaners from cleaning service companies like Star Cleaning Services are hired.
Our cleaner cleans the upholstery by using the latest gadgets and cleaning products so that all dirt, stains and odour is eliminated effectively and quickly. When our cleaner cleans the different types of sofa, couch and upholstery a lot of care is taken to not damage the furniture or upholstery in any way.
If you want anytime rug, upholstery cleaning for your residence in Sydney, NSW, connect with Star Cleaning Company on- 0412 066 554.