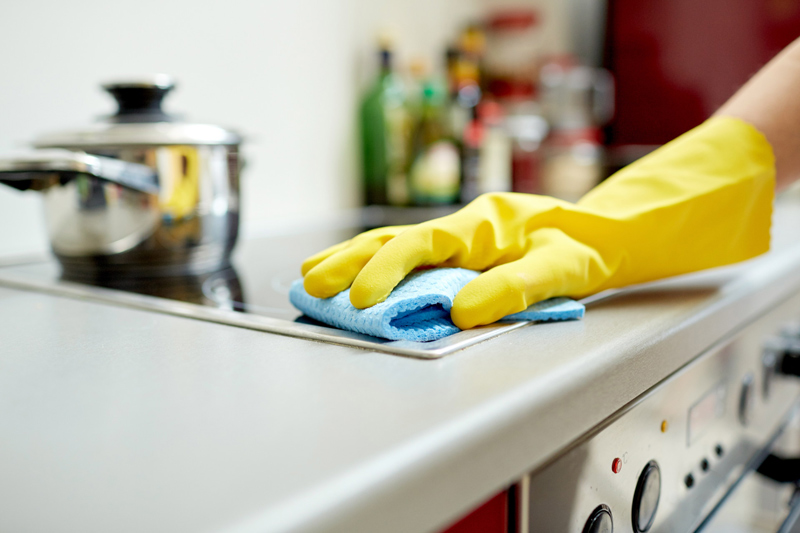 "Hate cleaning your home? Our cleaners love it!"
Domestic cleaning is also known as residential cleaning and house cleaning in Sydney, NSW. So, for a detailed, one-off or ongoing domestic cleaning in Sydney for your household, get in touch with Star Cleaning Company.
Our residential or domestic cleaning services cover household cleaning and overall every area of your home is cleaned. And after our cleaner cleans, your home is pristine clean. For residential cleaning services, our cleaner cleans your home and takes care of mopping, dusting, vacuuming, and wiping the floors, walls and surfaces. Additionally, the laundry area, kitchen, bathrooms and the outdoor area in your house is also cleaned.
With our professional domestic cleaning service in Sydney, NSW, your house will be cleaned thoroughly. Thanks to professional housekeeping, you get some free time which you can put to better use.
Leave the house cleaning worries to us; to clean is the responsibility of our cleaners.
Call us to schedule a residential housekeeping or domestic house cleaning in Sydney today. Our contact number is - 0412 066 554 anytime.