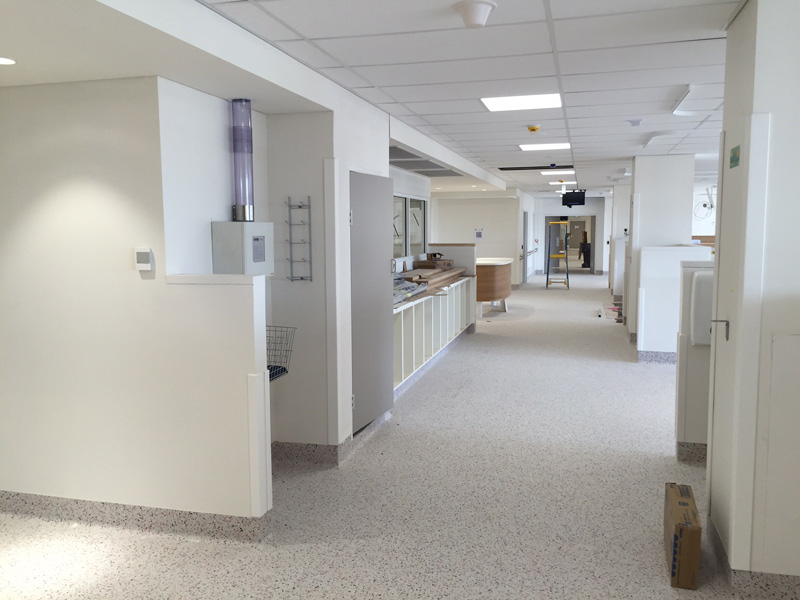 Maintaining and keeping your strata area well-maintained, clean and neat is very important. Strata cleaning in Sydney, NSW require an experienced, professional cleaner who know what strata cleaning are all about. Not many commercial cleaning service companies extend strata cleaning service. The cleaners from Star Cleaning Company offer strata cleaning services for all our customers in and around Sydney.
The frequency of the strata cleaning service can be determined by you. It is a cleaning and maintenance service. Depending upon your requirement, the cleaners organize strata cleaning daily, weekly, fortnightly or on a monthly basis.
Our strata cleaning service in Sydney, NSW include:
Cleans, sweep, vacuum, dust and mop common areas and stairwells
Lawn mowing
Pruning and trimming plants and trees
Floor cleans in the common areas
Weeding
Dusting and removing cobwebs
Rubbish removal and picking litter in the property
Clean the driveways and pathways
If you want to know more about our commercial strata cleaning services, or if you have any queries, reach out to the cleaner from Star Cleaning Company on our number 0412 066 554.