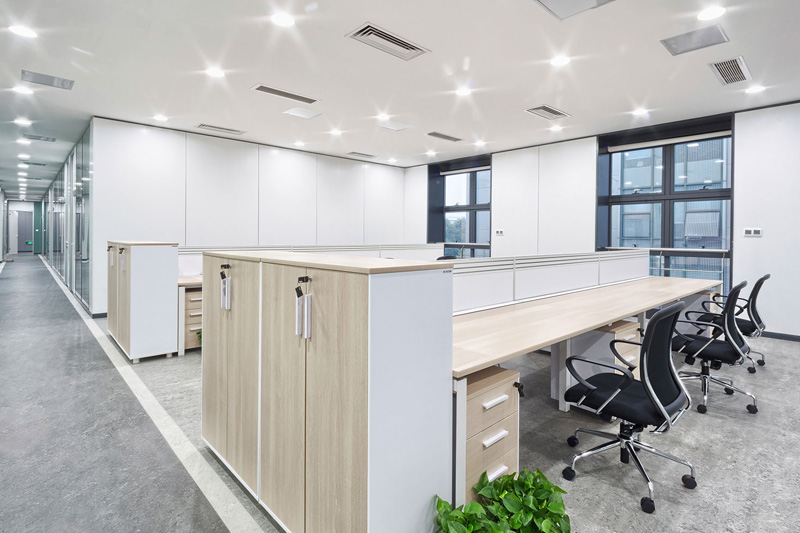 Almost always, the public judge a company by its appearance. If the workplace is not taken care of, clients get the impression they will not get the best possible service. A clean office environment is the key to efficiency and one cannot afford to lose clients due to lack of cleanliness. Hiring a comprehensive cleaning service and cleaner may seem costly, but the benefits of a clean office space is very valuable and worth its while.
An office environment that is not clean will create absenteeism and undoubtedly affect the production and employee morale. A healthy, clean workplace ensures good productivity, and a healthy team of workers. Investing in professional cleaning services is a win-win situation for anyone.
The expert office cleaners at Star Cleaning Company understand this and that is why we endeavour to engage in the best commercial and office cleaning in Sydney, NSW every day.
Since our cleaners are pros, and cleans following a process and reporting at the appointed time. If you have any special request timings, let us know. Our cleaner cleans with minimum disruption to employees and the day-to-day commercial space or office functioning.
Happiness is in a freshly cleaned company or office. At Star Cleaning Company we provide a safe, non-toxic professional office cleaning service. Our aim is to provide the best office cleaning services in Sydney, NSW and ensure customer satisfaction. For us, attention to detail is very important. Most of all, we love to establish a trusting rapport with all our clients.
Contact us for more information about our carpet, domestic, company, commercial or office cleaning service in Sydney. You may speak to us on - 0412 066 554.