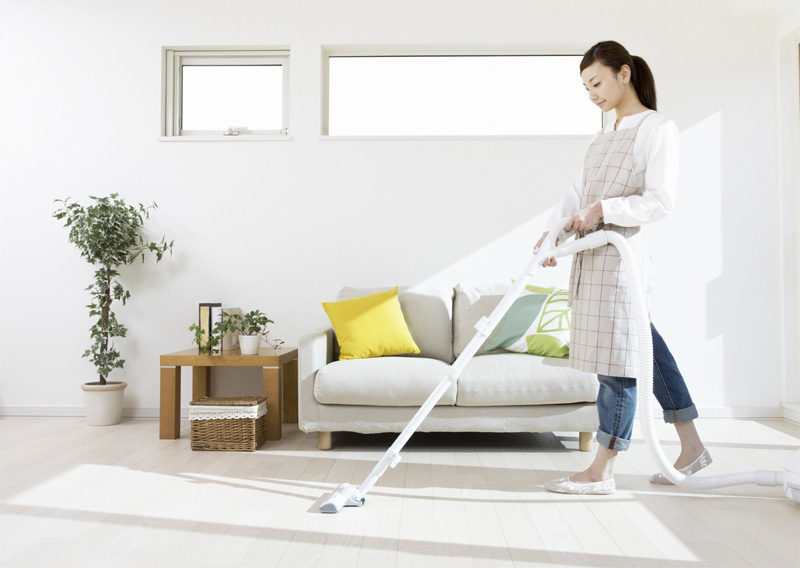 If you are moving homes, or vacating, then you first engage removalists for removals and moving. After that, you have to undertake a detailed end of lease cleaning service for your home in Sydney, NSW.
End of lease cleaning in Sydney is also known as bond cleaning, move in or move out cleaning, exit and vacate cleaning. So, to clean and honour the bond agreement a bond cleaning or end of lease cleaning service is required.
It is best to engage professional cleaners from companies like Star Cleaning Company in Sydney to take care of the end of lease cleaning or bond cleaning. Our end of lease cleaners are well-aware about what must be cleaned highlighted and cleans areas that should be cleaned.
After our cleaner cleans the place as part of the undertaken end of lease cleaning, you are sure to see a clean place and get your bond money back and earn the goodwill of your landlord too.
So, what are you waiting for? For exit, vacate or end of lease cleaning service in Sydney, NSW, call our cleaner on 0412 066 554 anytime.