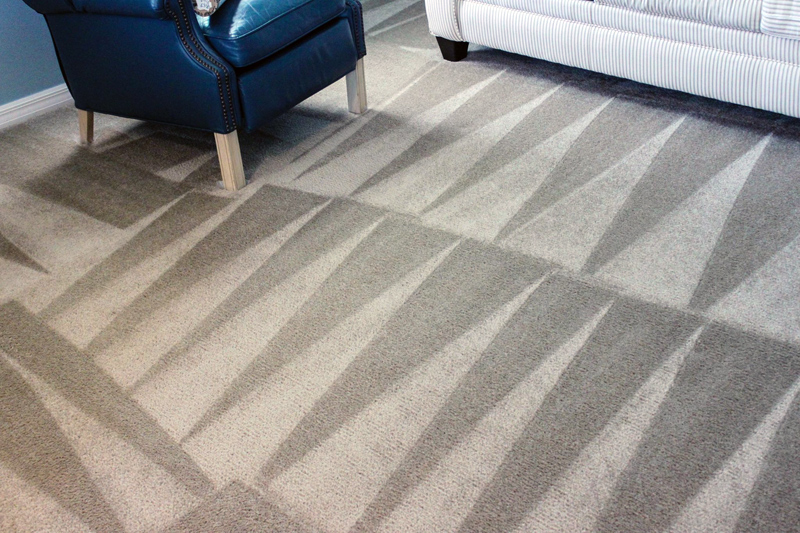 Carpet cleaning is a service with a certain element of responsibility. The commercial carpet cleaning in Sydney, NSW or residential carpet cleaning services in Sydney though similar, approaches vary. In an office or commercial space, since foot traffic is higher, there are certain areas in the carpets which show signs of dirt and stains much sooner.
In your Sydney home too, if you have kids or pets or if the rug or carpets have not seen carpet cleaning services for a while, it will be dirty, stained and dusty. So connect with the professional carpet cleaners from Star Cleaning Company who cleans carpets the way it should be.
Our rug and carpet cleaning covers the basic vacuuming and deep steam cleaning services.
With a detailed steam carpet cleaning service by our cleaner it is not just dust that is eliminated, but allergens, and dust mites too. The cleaner cleans and spruces the place. So it helps prevent the spread of allergies and other sicknesses. It also keeps the environment in your home or office healthy and clean.
With our professional carpet cleaning, our cleaners will keep it clean, remove odour and improve the looks of the carpet. The carpet life too will be extended.
For anytime carpet cleaning and steam cleaning services in Sydney, NSW, connect with Star Cleaning Company and share your requests. Speak to us on- 0412 066 554.