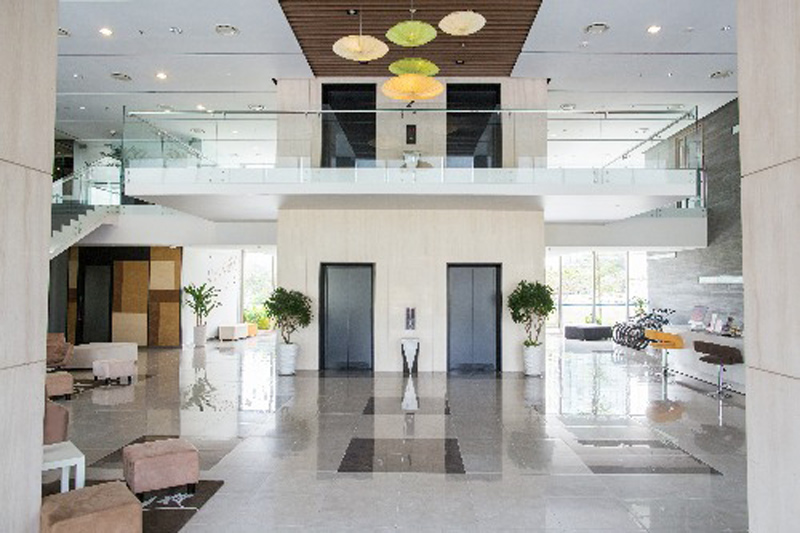 If you're looking for one of the best in the cleaning service firms in Sydney, you've come to the right place. We are the one and only Star Cleaning Company!
For over two decades and more, Star Cleaning Company has been offering unsurpassed customer service to our residential and commercial clientele in and around Sydney.
We are a family-owned and operated business that believes in integrity and hard work. We are engaging in most types of cleaning services catering to residential and commercial segments. Our life's mission is to endeavour to make the difference we can make for you.