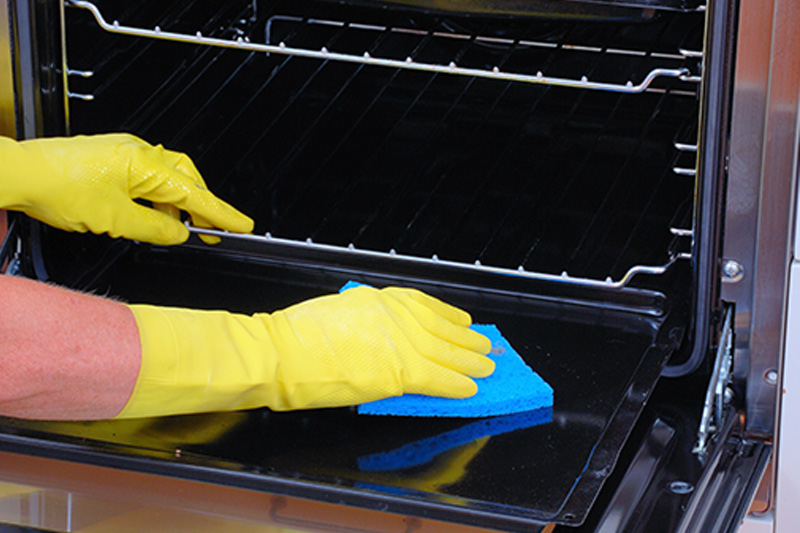 You need your oven to be in action mode at all times. But, if your oven is not clean or in good condition, then you cannot bake or cook your favourite foods.
Yes. One reason the oven is not functioning the way it should, is that it has not seen oven cleaning for awhile. The result is accumulated grease, oils, food spills and stains all over. This has accumulated over time and is hampering the smooth working of the oven.
So, it is time you got a professional oven cleaning in Sydney undertaken. Hire the services of the cleaners from Star Cleaning Company in Sydney, NSW for commercial, restaurant, hotel or even residential oven cleaning services.
Oven cleaning is a professional cleaner's job. It may seem simple. But oven cleaning is more than cleaning the shelves and racks. The racks, fittings, oven interiors, doors and handles need a thorough cleaning. The way our cleaner cleans, all residue, grease, and stains will be removed in a proper way.
Restaurant kitchens are overactive because of the large-scale cooking and baking. That is why periodic oven cleaning keeps the oven clean, and strong food odours, smell will not linger in the oven.
Where food is involved, insects and microorganisms could flourish too. That is why it is very important to get professional oven cleaning regularly.
Our cleaner cleans with the knowhow and use only safe, non-toxic products so it does not harm the oven, foods or people in any way.
If you want commercial or residential oven cleaning in Sydney, NSW, connect with the cleaners from Star Cleaning Company on- 0412 066 554.