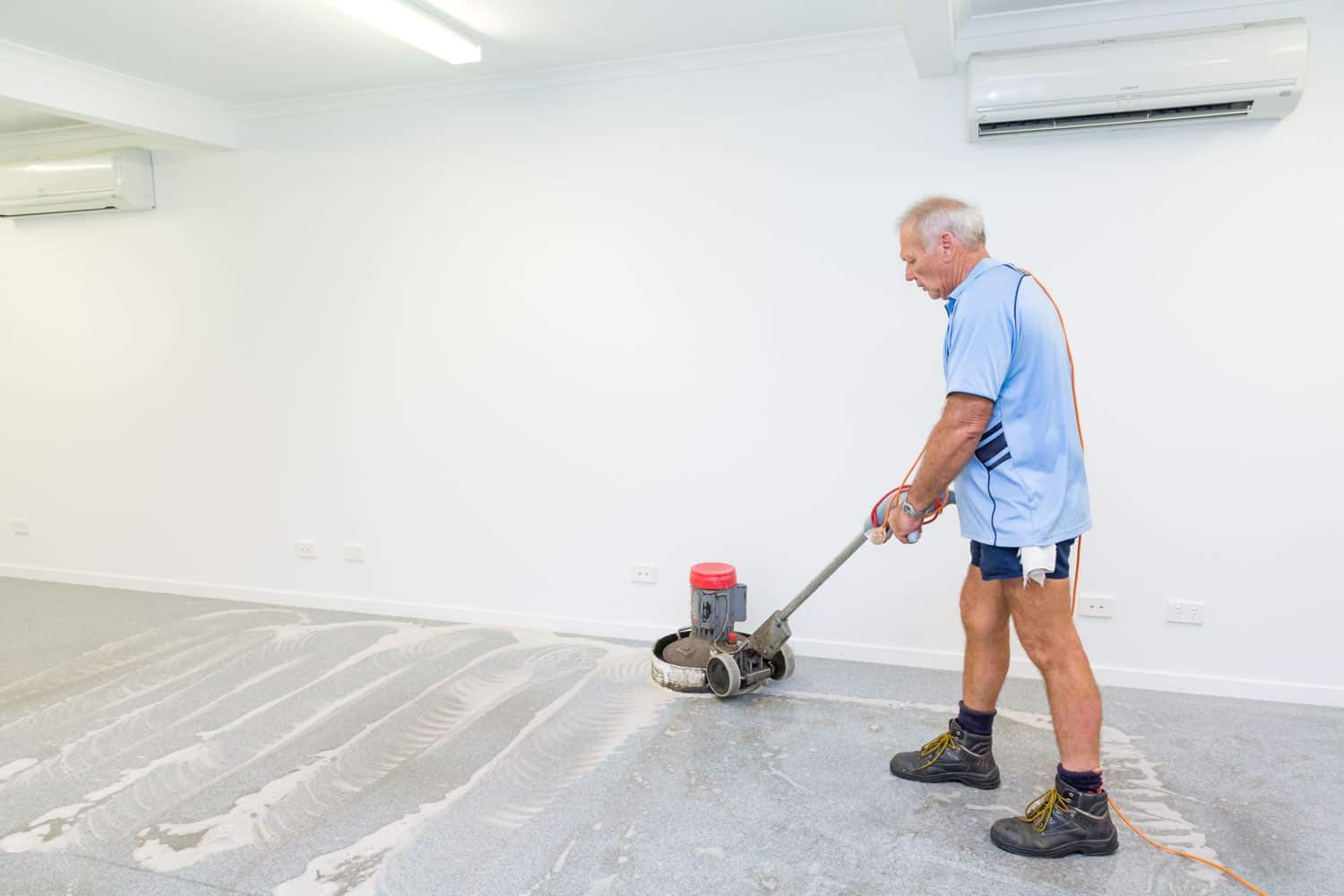 If the hardwood flooring in your Sydney, NSW house is fraying and looking worn-out, then a floor stripping and sealing in Sydney service will have to be carried out by floor stripping, sealing & buffing experts. In the Sydney, NSW roundabouts, you can reach out to Star Cleaning Company.
Floor stripping and sealing is also commonly referred to as strip and seal. To rejuvenate the old flooring, the old floors sealer is stripped, and the floor strip is replaced by new sealer. This will give the floors an all-new look. Not just this, with an added floor buffing and new sealing, the floors are as good as new.
Along with the stripping and sealing service, it is recommended to add a new coating that will add a layer of protection for the floors. Before new seal is added, the existing floor is always stripped. Only then will the new seal be effective.
Leave the house cleaning worries to us; to clean is the responsibility of our cleaners.
If you are looking for professional floor buffing, strip and seal service, for your home in Sydney, NSW, connect with Star Cleaning Company. Connect with us on our number- 0412 066 554 to schedule an appointment.