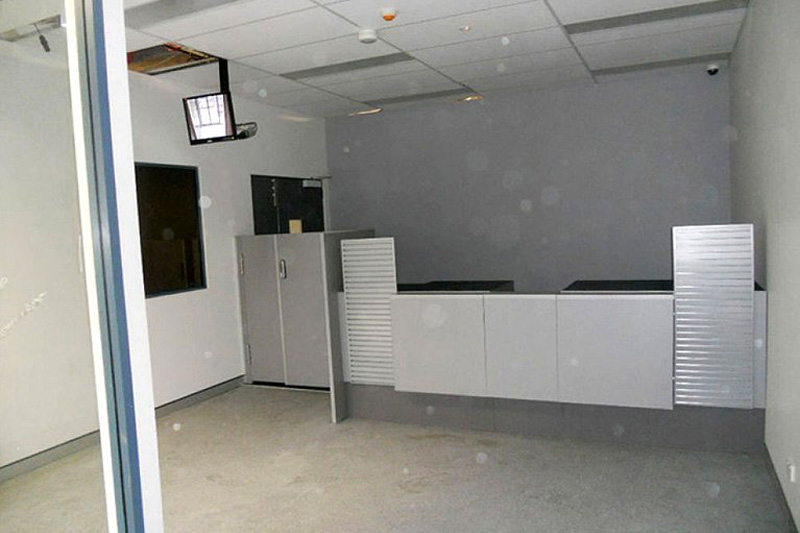 If you are looking for a reliable cleaner for shop fit out cleaning in Sydney NSW, get in touch with Star Cleaning Company.
Our cleaners engage in any type of retail, shop fit-out cleaning service in Sydney NSW. The size or scale or even type of retail shop fit outs doesn't matter. Our cleaner cleans and handles the fit out and fittings clean very well.
Due to the way shops are designed and customers milling in and out of the store, shop fit-outs and fittings can get dirty, dusty and there could be marks and smudges. This is where our professional cleaners step in, takes care of refurbishment and cleans in a way that makes a difference.
Our cleaner cleans and ensure that the fittings, fit-out are attractive and stand out wearing a nice, clean, smudge-free look.
To know more about our shop refurbishment and shop fit outs cleaning service in Sydney or for a free no obligations quote, connect with Star Cleaning Company on 0412 066 554.