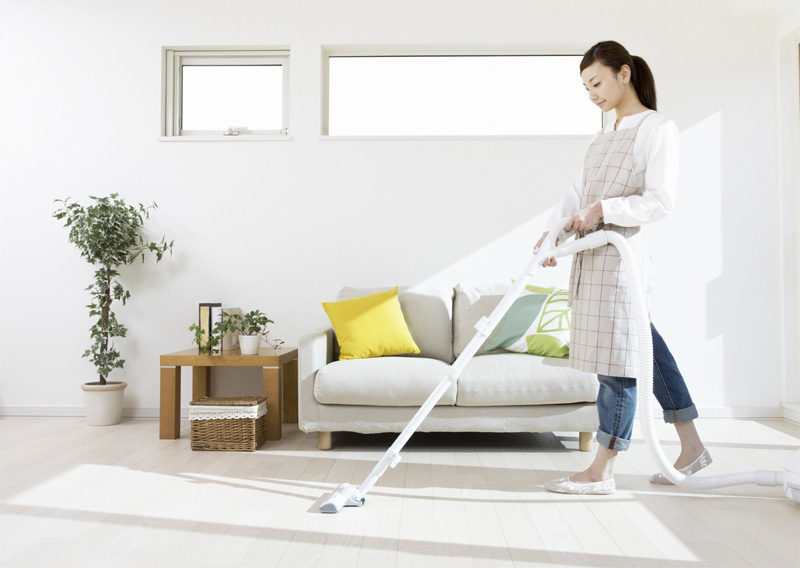 Vacate cleaning in Bonnet Bay, NSW
If you are moving or relocating, it comes with its own set of things to plan and do. For one, you will need the help of a good removals company to take care of the moving service. But, it is not done as yet. Yes. You have gotten movers to take care of the packing and moving. But before you leave your present residence in Bonnet Bay, NSW, there is one important aspect to be taken care of. That here would be a round of end of lease cleaning in Bonnet Bay, which of course goes by many names.
So! What are the different names that an end of lease cleaning goes by? It is known as vacate cleaning , which of course translates to a cleaning undertaken when you are moving out. It also goes by names like exit cleaning or move out cleaning . Now, the most important pointer that has to be mentioned is that it is also popularly referred to as bond cleaning in Bonnet Bay.