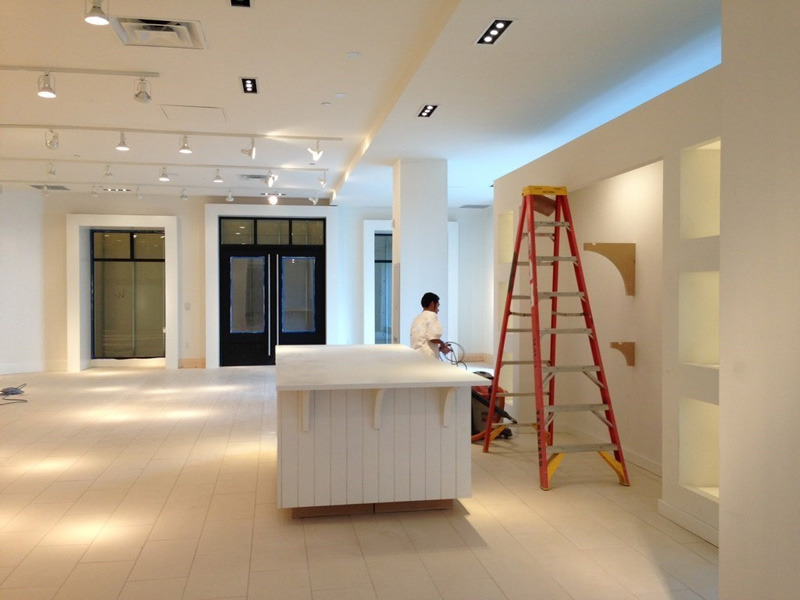 The construction material left in the site, debris, and clutter has to be cleaned and cleared before the property can be certified as ready for occupancy. The builders cleaning in Sydney, NSW include removal of the rubbish, waste and debris from the site. The cleaner from Star Cleaning Company in Sydney offer exemplary building cleans or construction cleaning services.
Our cleaners are pros at construction and builders cleaning. Our building cleans efforts include window cleaning, cleaning all surfaces, doors, steam cleaning, vacuuming, mopping, dusting and rubbish removal from the site, so that the house or commercial building is good for immediate occupancy.
Our cleaner cleans using appropriate builders cleaning tools and ensure that the debris is carefully and properly removed recycled and the flooring and carpet area is clean.
If you are looking for professional cleaners for cost-effective carpet, or construction or builders clean in Sydney NSW, it is Star Cleaning Company. Call us on - 0412 066 554.